Tigers' top-of-the-list 2022 holiday wishes
With the commencement of December comes the holiday season, a time filled with love, gratitude and quality time with family, friends and loved-ones. 
A non-essential, but just as common component of the holidays is giving and receiving presents. Besides, there is no better way to show your appreciation for your loved ones than getting them a gift, especially one that they are really wishing for. 
If you're wondering what Independence students' biggest wants were this year or are already feeling inspired to compile your list for next year, check out this list of five Indy student's top-of-the-list wishes for the 2022 holiday season.
UGG's Ultra Minis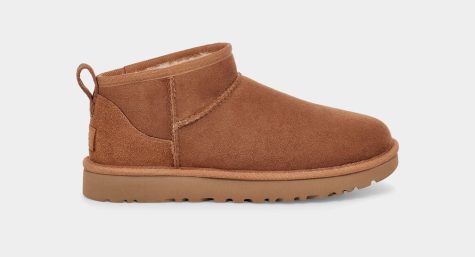 According to UGG's, "the Classic Ultra Mini updates our most iconic silhouette with a lower shaft height, adding easy on-off and enhanced versatility. Pre-treated to keep it looking better for longer, this Classic features everything you love about the original like signature UGG sheepskin and a flexible, lightweight sole. Wear with virtually anything – the styling options are endless."
The shoes made the top of senior Stella Forbes's holiday list. She said, "I think they're so cute and stylish and comfortable and I want to spice up my outfits with them."
Purchase at: https://www.ugg.com/women-boots-classic-boots/classic-ultra-mini/1116109.html
2. Osaka Field Hockey Stick Vision 85-Pro Bow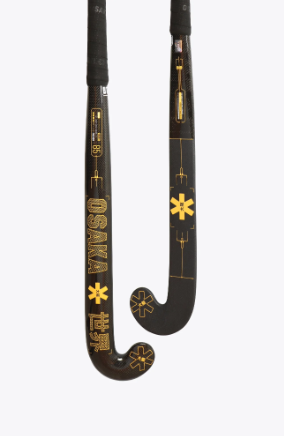 Osaka says, "the Osaka Pro Bow is the best dribbling shape in the world. The maximum bow point lies at 250mm from the head with a maximal height of 24mm. This creates a next-generation shape with a slim and dynamic profile, ideal for modern technical play-styles. The design is focused on 3D ball control first, followed closely by flicking and shooting."
Junior An Tran's greatest wish this year was a new field hockey stick. "It's on my list because my old stick feels a bit broken now and I also want Osaka to sponsor me," said Tran.
Purchase at:
https://osakaworld.com/en-us/products/osaka-field-hockey-stick-vision-85-pro-bow-honey-comb
3. Black Chuck Taylor All Star Classic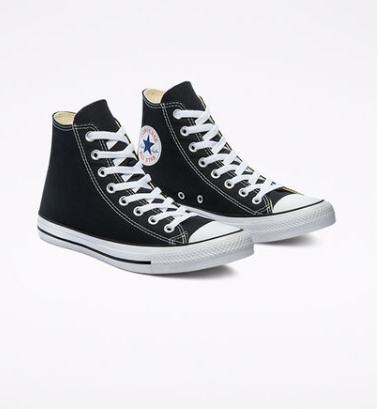 From Converse: "we could tell you that it's the OG basketball shoe, created over 100 years ago. Or that the design has largely stayed the same, because why mess with a good thing. Or how it became the unofficial sneaker of all your favorite artists and musicians, who each made it their own. Yeah, we could share a lot of stories, but the one that matters most isn't ours—it's yours. It's how and where you take your Chucks. The legacy is long, but what comes next is up to you. We just make the shoe. You make the stories." 
Freshman Tilly Thompson was most wishing for a pair of black Converse. Thompson explained, "I asked for a pair of black Converse because I don't have any black shoes, so it would be nice if I got those."
Purchase at: https://www.converse.com/shop/p/chuck-taylor-all-star-classic-unisex-high-top-shoe/M9160.html?dwvar_M9160_color=black&styleNo=M9160&cgid=black-shoes
4. Apple Airpods Max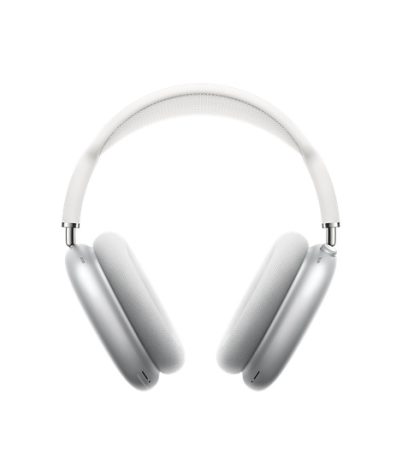 "Introducing AirPods Max — a perfect balance of exhilarating high-fidelity audio and the effortless magic of AirPods. The ultimate personal listening experience is here," states Apple.
"I want them to eventually use in college, and just have a nice set of headphones," said senior Lauren Sebelist, who put the headphones at the top of her list.
Purchase at: https://www.apple.com/airpods-max/
5. Richarlison Brazil 22/23 Home Jersey by Nike

"With the new Brazil 22/23 Home jersey, Nike invites you to Veste A Garra, or Wear the Claw. And the symbolism is evident as the Onca Knit (spotted knit) resembles that of Brazil's national animal, the jaguar. The spots are weighted – darker in the locations that players sweat the most, and lighter elsewhere. But Veste a Garra is two-fold; the double-entendre of Garra being that the Brazilian slang term can also mean resilient, gritty and tough. In this new home shirt, Nike hopes to embody and embolden all of Brazil with those qualities as they face this winter's trials on the world's biggest stage," from World Soccer Shop.
Senior Hershel Griffin was most yearning for a jersey of his favorite world cup player. "I want a Richarlison jersey because he's better than Messi and he's the GOAT," said Griffin.
Purchase at: https://www.worldsoccershop.com/shop/details/richarlison-brazil-22-23-home-jersey-by-nike_RV7016033