Christmas Pinterest Cookies
Christmas baking may be one of the best parts of the winter holidays, whether you are baking for your friends, your family or even yourself. We baked six different recipes and rated them from easiest to hardest to make.  
These pretzel M&M hugs are simple to make and hard to mess up. They are the perfect combination of sweet and salty. We would definitely recommend making these as a fun holiday treat. They are an easy dessert to make to give to friends and family and snack on throughout the holiday season.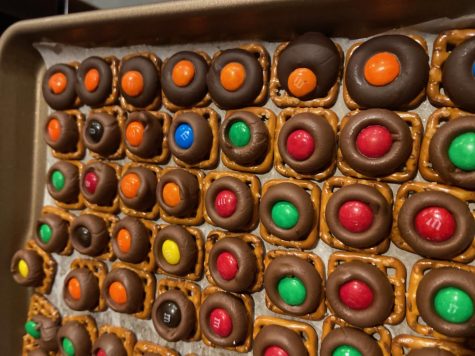 The classic gingerbread reimagined into a simple dessert really left our mouths watering. It has that classic gingerbread taste while having that chewy cookie texture. These cookies will have you going back for seconds and can be whipped up in just 40 minutes.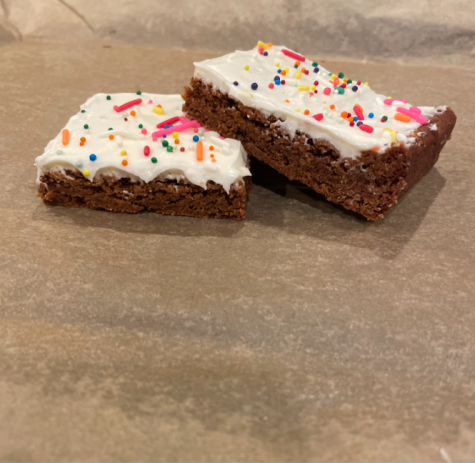 3. Easy Snowball Cookie Recipe • Love From The Oven 
If you are not a super sweet dessert kind of person then this cookie is for you. To us, this cookie tastes like straight butter and flour. The cookie crumbles at the touch but melts in your mouth. Though this uses simple ingredients that everyone has and takes a short amount of time, it isn't something that we would make again.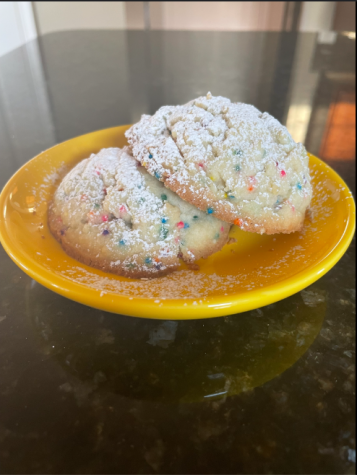 If you are a red velvet fan, we would definitely recommend trying out this recipe for red velvet cookies. The only drawback for us was the texture, but the flavor turned out great. These cookies are perfect to make for any time of year, and adding the powdered sugar on top was a great finishing touch.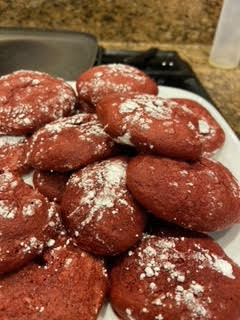 Gingerbread cookies are a fun thing to make during the winter and holiday season. These gingerbreads weren't too hard to make and turned out well. The only downside to this recipe is the fact that they didn't have as much flavor as gingerbread cookies usually do. We prefer it when you can taste more of the spices used in the recipe, but instead these were a little bland.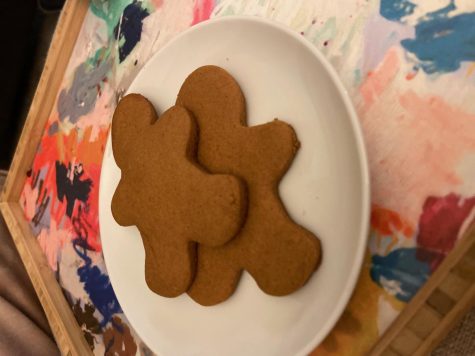 6. Christmas Pinwheel Cookies – House of Nash Eats 
These cookies are definitely the hardest ones in the bunch to make. That being said, they look super cool and taste delicious. It has that classic sugar cookie taste and has a great crispy yet chewy texture. One tip if you decide to make this, is freeze the dough once it is in a log for at least an hour or two. If you do not chill the dough, your cookies will squash in on itself when you are cutting into the dough.