Battle of the Baristas: Coffee Edition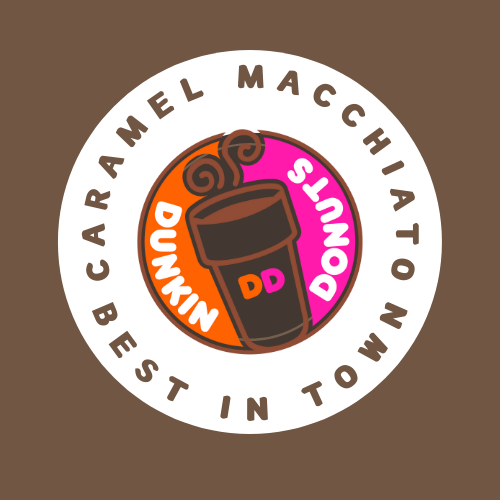 I love coffee, and therefore need to know who has the best coffee in the area. I went to three locations in Brambleton/Ashburn and ordered a small caramel macchiato from each. Read below to find out my favorite place to get a caramel macchiato, in worst to best order. 
Peet's Coffee 
When I initially tasted the drink, I thought it was good, but after taking another sip, all I could taste was the artificial syrup. I was really surprised because I normally love Peet's coffee, but after telling my mom, she informed me that Peet's, in her opinion, doesn't have the best special drinks. Being an avid Pete's Coffee drinker, I was disappointed to find that their caramel macchiato was not the best. Overall this drink is ranked last because it had an artificial taste. 
Starbucks 
I was most disappointed by this drink. When I first got the drink I was excited to taste it, since a caramel macchiato from Starbucks used to be my favorite drink. After taking one sip, I had to stop drinking it. It was so sweet. I normally am a big fan of anything sweet, but this drink was over the top. I ranked Starbucks second because the coffee is masked by sweetness, however, it is better than the artificial taste of Peet's caramel macchiato. 
Dunkin'
At first I was skeptical, as Dunkin' has never been my favorite place to get coffee, but after taking my first sip, I knew it was the best place to get a caramel macchiato. It came at a temperature that was hot, but not hot enough to burn my mouth, it tasted fresh and wasn't too sweet. 
In my opinion Dunkin' has the best caramel macchiato in the Brambleton area, and I will definitely be going back for another one.