Mehrbaan Singh- Tigers Taking the Next Step: athletes commit to college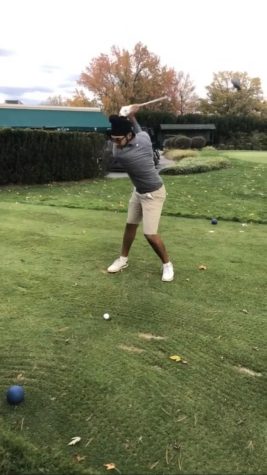 Q. What is your full name?
A. Mehrbaan Singh
Q. What Grade are you in?
A. 12th
Q. Where did you commit for college?
A. Virginia Tech
Q. How long have you been playing your sport for?
A. Five years
Q. What has your athletic career looked like? 
A. 1x All-American, 2x all state, 1x state player of the year, 1x state champion individual, 2x state champion team, 2x Capital Cup participant, 3x Virginia vs Carolina cup participant.
Q. When did you decide that committing for a sport was something you wanted to do?
A. When I was 14 or 15
Q. Do you have a favorite memory from this sport?
A. When my dad first introduced me to the game.
Q. What are you most looking forward to in college (sports or academics)?
A. All the new friends I will meet.